Proposed Quarry Mine is Not a Job Creator!
Nov. 4, 2020, midnight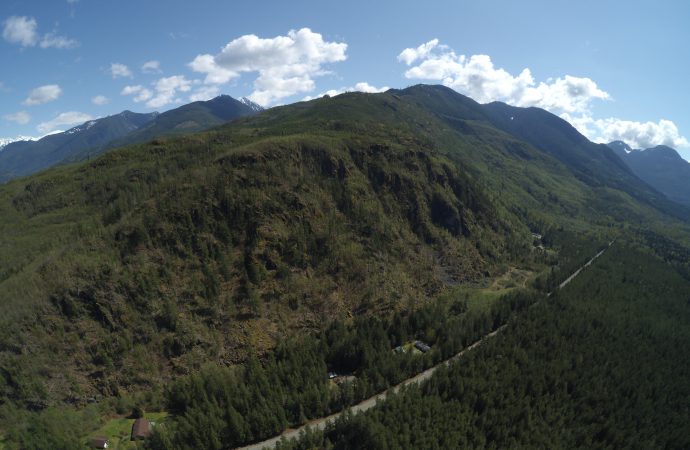 By Rob Klengler, Marblemount
The proposed quarry mine is not a job creator!
The quarry application does not even pretend that it will add local jobs:
"There would be no permanent residents onsite. A maximum of 25 KIC employees would work at the site during certain high-volume contracts. A maximum of 10 Cunningham Crushing employees would work onsite during peak operations. While it is unlikely that KIC and Cunningham Crushing would have full staffing at the same time, it is possible that a maximum of 35 employees could be on site at the same time. There will be periods of time when quarry operations are scaled back and few to no employees would work onsite." (SEPA page 21)
When the number of employees on site varies from zero to 35, it's unlikely to bring local jobs. Who would move to this area if their next gig might be in Wyoming? The employees are specialists in quarry operations, and they move to the location of the next big contract.
People on the quarry site are unlikely to patronize local businesses anywhere near the level of tourists. Job loss is more likely.
The majority of economic activity in this area are related to tourism: national park employees, people visiting our national park, people rafting, bicycling, eagle-watching. The National Park Service reports that in 2016 there were 905,418 visitors to Ross Lake Recreation Area, and 28,646 visitors to North Cascades National Park. These visitors and other tourists are the primary economic drivers here in Marblemount.
This quarry would create a double whammy. Tourism may well decline, and local taxpayers will have to clean up the mess.
Tax payers foot the bill to fix damaged roadways. Taxpayers end up footing the bill for cleanup of environmental damage.
The economic activity driven by tourisms would be harmed for 100 years or more.