Skagit Audubon Society Opposes Quarry
Nov. 4, 2020, midnight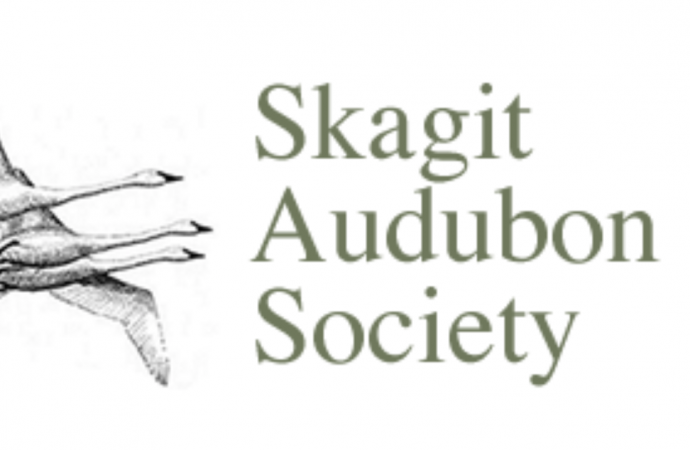 Timothy Manns, Conservation Chair of the Skagit Audubon Society, has written a powerful letter to Skagit County against a proposed quarry mining venture near Marblemount. Timothy Manns observes in his letter that the peace and tranquility of the area enjoyed by members of the Audubon Society and the citizens of Marblemount will suffer "profound and long lasting" loss. The opportunity to enjoy nature and observe birds, "in settings that do not involve loud and continuous industrial activity," will be lost. He notes that residents will suffer from diminished property values as a consequence of the quarry venture.
Manns notes that the Skagit County Comprehensive Plan states, "Planning, land use regulations and zoning protect individual and community rights in the following ways: by avoiding nuisances through ensuring against incompatible neighboring land uses; by protecting and conserving the natural resources that provide us with clean air and water…"
Noting that the County Commissioners, "frequently declare that their first responsibility is ensuring the safety and well-being of the county's residents," Manns remarks that this thoughtless application provides the Planning and Development Department and the Commissioners with the opportunity, "to demonstrate adherence to the values stated in the Comprehensive Plan and their public statements."
Here is Timothy Manns' letter to the Skagit County Planning and Development Department expressing his views regarding the proposed quarry. (Click on each image to enlarge).