Sierra Club Letter: DNR has no authority to process the new application
May 25, 2021, 12:28 a.m.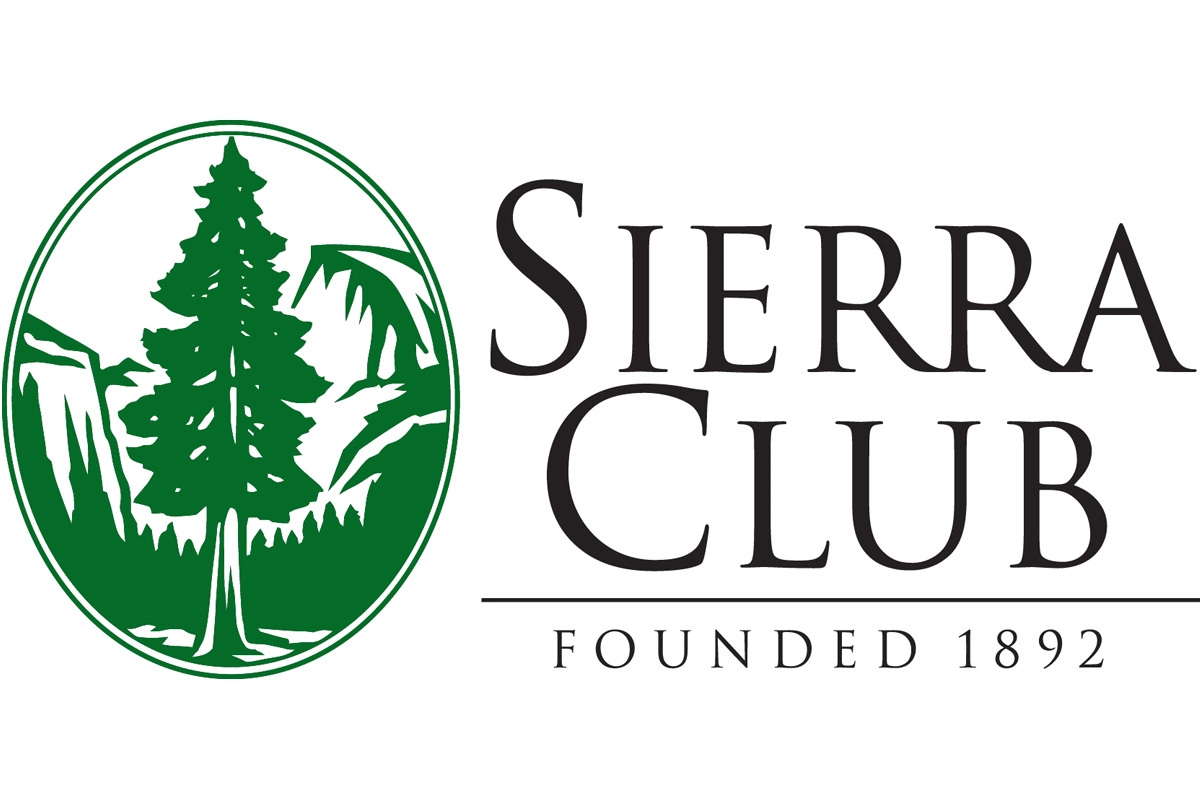 In this attached letter from Sierra Club Executive Committee in Belligham, they point out legal reasons why DNR has no authority to be the lead agency in processing the latest permit application for Big Bear Mountain mine. Click the red PDF icon to see the letter.