Public Trust Has Been Undermined
Aug. 13, 2021, 5:31 p.m.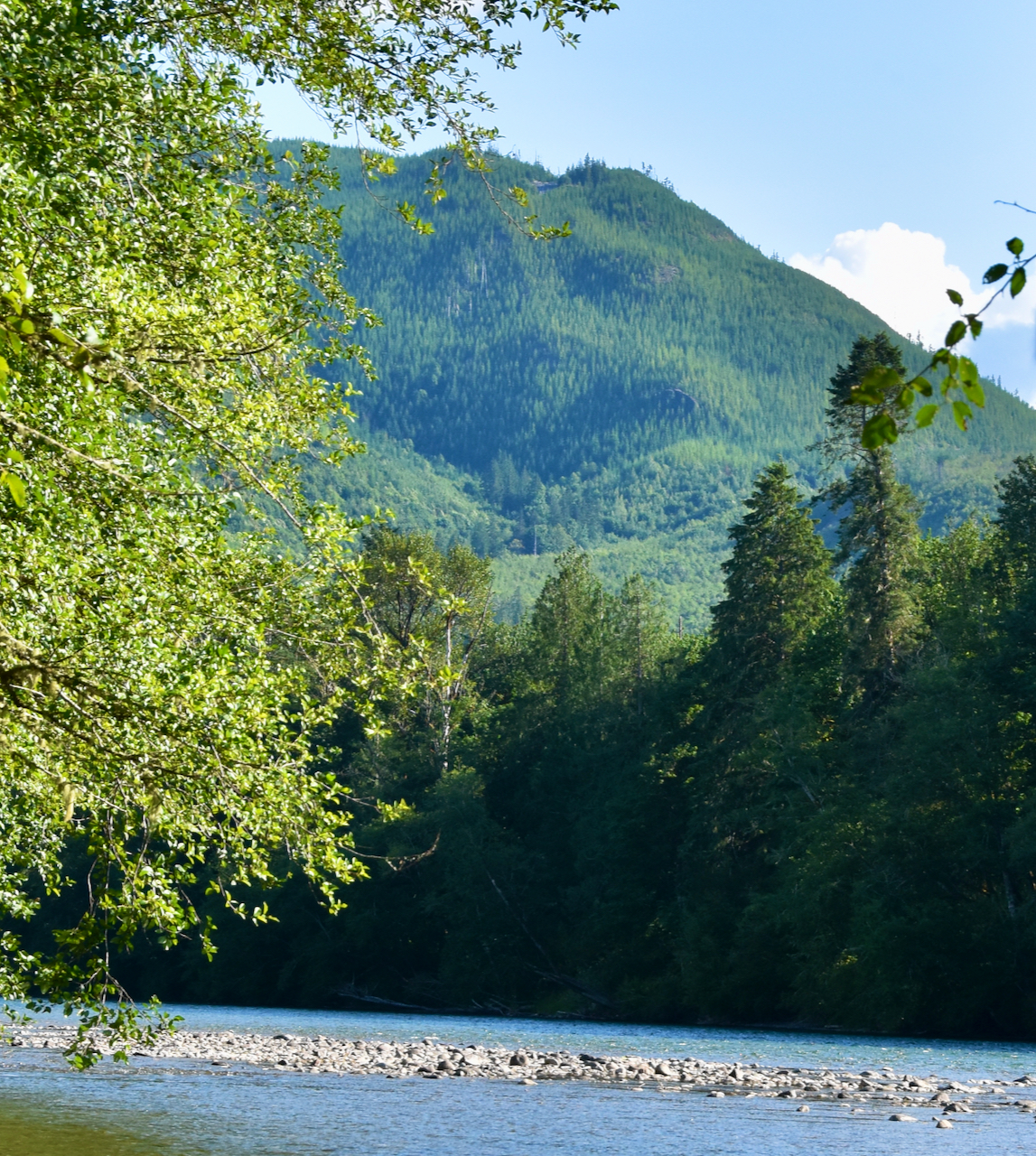 The attached PDF documents some of the ways that public trust has been undermined in the ways that the Big Bear Mine application has been handled. The State Environmental Policy Act ("SEPA") requires government agencies and the applicant to follow specific laws and regulations, which we believe were not followed in this latest episode. The attached PDF is a letter to Hillary Franz, Commissioner of Public Lands, outlining areas that were not in compliance with SEPA, written by Loring Advising, SRA's legal counsel. It is specific and fact-based.
It's not enough to breathe a sigh of relief that we have again thwarted an operation that would endanger the lives of people living in the area and pose significant ecological risks. The intent of SEPA has also been undermined, and we need to keep pressure on those responsible to respect these laws and regulations. The stakeholders who would be hurt by such projects should not have to repeatedly submit official public records requests to get public documents. The specific request regarding the asbestos report was delayed five weeks. We need our public agencies to put in place a transparent process that follows the specifics and intent of SEPA. We must demand that DNR local government agencies do better in the future.
The PDF can be viewed by clicking the PDF icon.