Breaking: DNR is yet again starting efforts to permit the mine
Oct. 2, 2021, 2:34 a.m.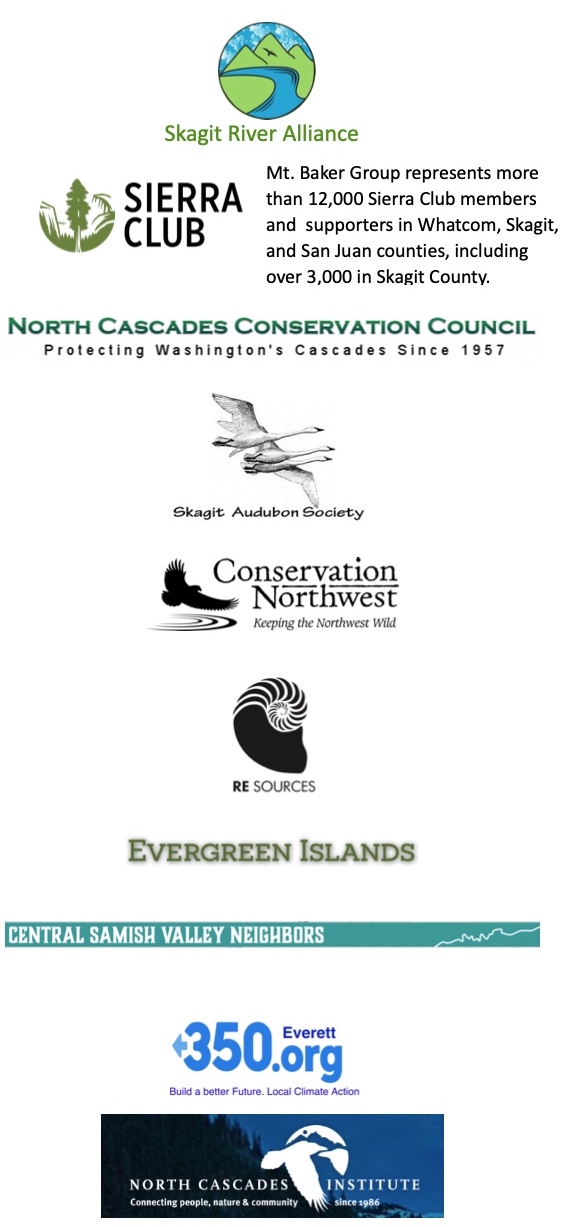 This protest letter PDF is co-signed by 10 organizations: Skagit River Alliance, Sierra Club, North Cascades Conservation Council, Skagit Augon Society, Conservation Northwest, Re-Sources, Evergreen Islands, Central Samish Valley Neighbors, 350.org Everett, and North Cascades Institute.
Please help us get the word out and express your outrage to your representatives.
Click on "Read More" below and then click on the PDF icon.